10 Ways Exercising While Pregnant Benefits Expecting Mothers and Growing Babies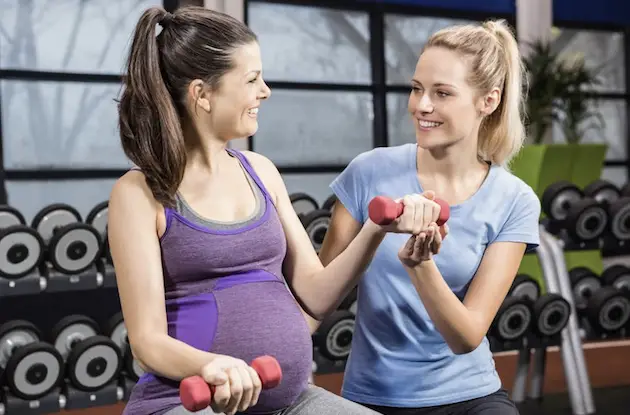 Here's why expecting mothers should stay active throughout pregnancy.
Elina Skripochnik, P.T., D.P.T., C.S.C.S.
Elina Skripochnik, P.T., D.P.T., C.S.C.S., specializes in prenatal and postpartum women's health and pediatrics. Dr. Skripochnik aims to educate women about the importance of an active pregnancy, geared at women of all activity levels. Dr. Skripochnik also helps parents connect with their children through safe, fun, and educational activities and exercises, helping children reach age-appropriate milestones and excel physically. Dr. Skripochnik works hands-on with you and your child based on individual needs and skills.
See More
.
Email: editor@nymetroparents.com
NYMetroParents directories list the best businesses, professionals, and resources in your area. Click your region and get started!