How to Recognize When a Child is Gifted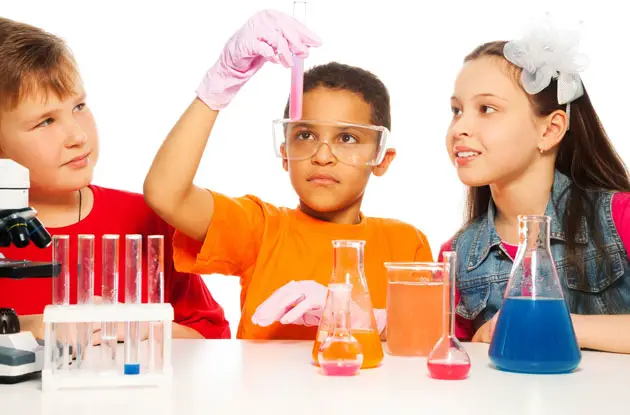 Gifted kids show amazing talent that needs to be nurtured--but they can also display unique social and behavioral issues.
Amanda Marrone is a senior at Fairfield University and a former editorial intern with NYMP. She enjoys shopping and is always in search of the perfect deals. She can be found in workout clothes while snapping pictures of her dog and enjoying a refreshing iced coffee. See More.
Email: editor@nymetroparents.com
NYMetroParents directories list the best businesses, professionals, and resources in your area. Click your region and get started!