How I Learned to Embrace My 'Village' to Become a Better Parent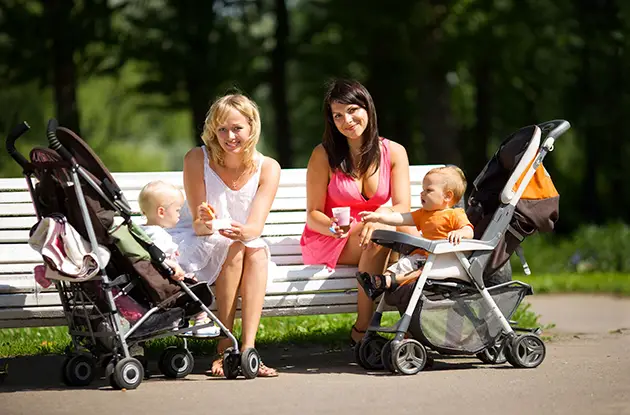 Heather Ouida is the co-founder of Mommybites, a site that offers nanny boards, online parenting education, and other services. She lives in New York City with her husband, two sons, and her pet turtle Squirtle. This essay first appeared on Mommybites.com. See More.
Email: houida@davlermedia.com
Don't miss the latest family events and news
News
NYMetroParents directories list the best businesses, professionals, and resources in your area. Click your region and get started!