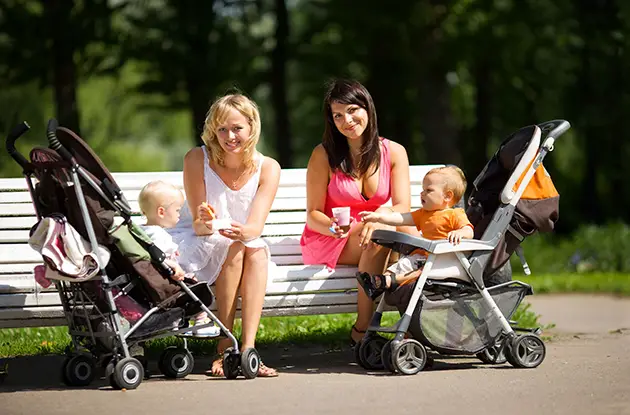 How I Learned to Embrace My 'Village' to Become a Better Parent
Great Spring Activities - in your inbox!
Event Cruises NYC, Pier 36 (NY) May. 30, 2021 - May. 02, 2021
Take the City Lights Cruise to see the awesome harbor lights and take in a spectacular New Y...