JCC Manhattan Renamed Marlene Meyerson JCC Manhattan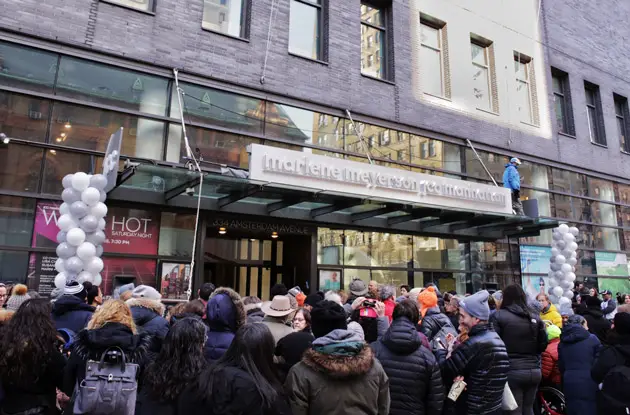 Manhattan jewish community center changes its name in honor of a generous donation.
Caitlin Sawicki, a former NYMP editorial intern, is a recent college graduate who will begin studying for her M.F.A. in Creative and Professional Writing in the fall. She loves going shopping, and her favorite animal is an otter.
See More
.
Email: editor@nymetroparents.com
Don't miss the latest family events and news in Manhattan
News
NYMetroParents directories list the best businesses, professionals, and resources in your area. Click your region and get started!