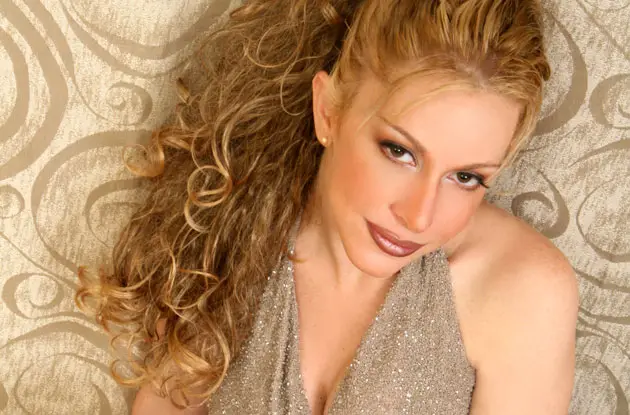 MET Opera Star to Start Tutoring Business for Kids and Adults
Want community news sent to you?
Get ideas for family fun
Hand-picked by our editors!
Hines enjoys teaching children and watching them learn. She hopes that no matter their professional aim, children will keep little bits of her teaching in mind.
With the help of Jennifer Hines, children will be encouraged through effective teacher/student communication to help them establish a firm understanding in basic singing technique.
For more information contact jennifermezzo@aol.com or call 917-324-4550.
Sign up for our newsletter to receive the latest updates on fun events and other family activities in your area.
Main image: Jennifer Hines
Want more content like this? Like us on Facebook!