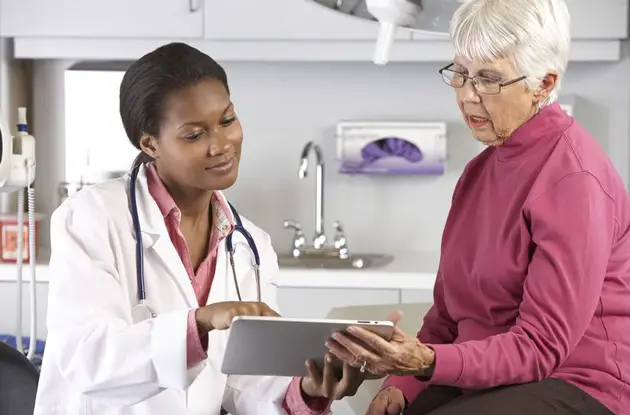 Ways to Protect Your Joints in Cold Weather
When the seasons change your joints may be feeling a little more tender than usual.
Get Sanity Saving Ideas and Activities
At-Home Fun for Kids
Get indoor activity ideas
Medications and Supplements
Some research has indicated that Glucosamine sulfate and Chondroitin may help by nourishing cartilage and increasing lubrication in your joints. Both of these substances are components of normal cartilage, which helps cushion the bones and protect joints.
For moderate-to-severe joint pain with swelling, an over-the-counter or prescription nonsteroidal anti-inflammatory drug (NSAID) such as aspirin, ibuprofen (Advil, Motrin), or naproxen sodium (Aleve) can provide pain relief. If you have milder pain without any swelling, acetaminophen (Tylenol) can be effective. Because of the side effects and risks, you should only take these pain medications after consulting with your physician.
Topical Agents
Topical NSAIDs such as Voltaren Gel (diclofenac sodium topical gel) can be effective in treating arthritic pain. Capsaicin— a substance found in chili peppers— may relieve joint pain from arthritis and other conditions. Another topical option is an arthritis cream containing the ingredient, methyl salicylate, Ben Gay.
Injections
For bone or joint pain that can't be treated by oral or topical medications, your doctor may prescribe an injection of steroid medication, which may be combined with a local anesthetic, directly into the joint every 3-4 months. The procedure is effective, but in most cases is only temporary. It can also have side effects; if steroid injections mask an injury, you could overuse the joint and damage it even further.
Other injection options include hyaluronic acid (viscosupplementation) which is naturally found in the fluid in our joints, but decreases in arthritic conditions. The benefits of these injections may last for several months.
Physical Therapy
You can work with a physical therapist to strengthen the muscles around the joint, stabilize the joint, and improve your range of motion. The therapist will use techniques such as ultrasound, heat or cold therapy, electrical nerve stimulation, and manipulation. This is often used in conjunction with the other treatments listed above.
Surgery
If conservative measures are unable to adequately manage your pain and it becomes a burden on your quality of life, your doctor may recommend surgical treatment. The only way to "cure" an arthritic hip or knee is to perform joint replacement surgery. This involves the removal of the diseased portions of the affected bones and replacing them with an artificial joint made of metal and plastic parts. The materials and approaches we use today allow us to get you back to your activities quickly and safely. With the use of modern bearing surfaces, your new joint can last up to 20 years or more when done well and without complications. The use of minimally invasive and muscle sparing techniques, such as the direct anterior approach for hip replacement allows us to get patients up and walking on the day of surgery without any restrictions.
Overall, if you have joint pain maintaining a healthy weight, exercising regularly, and layering up in the cold winter months can help keep your joints healthy and pain-free! You should talk with your physician. Your primary care physician can gauge how severe your pain is and refer you to an orthopedist is needed.

Want more content like this? Like us on Facebook!