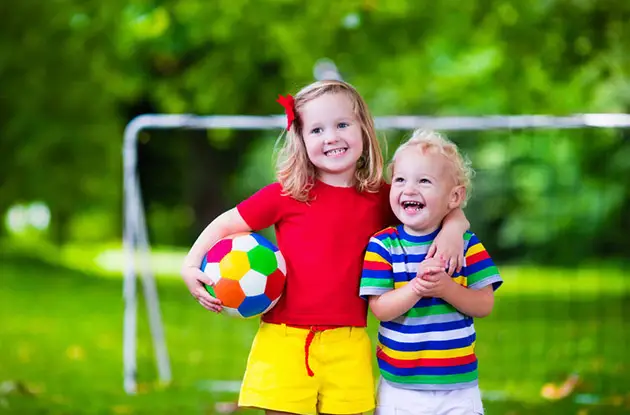 Expert advice on how to determine if your child is ready to attend day camp
Plan Your Child's Birthday Party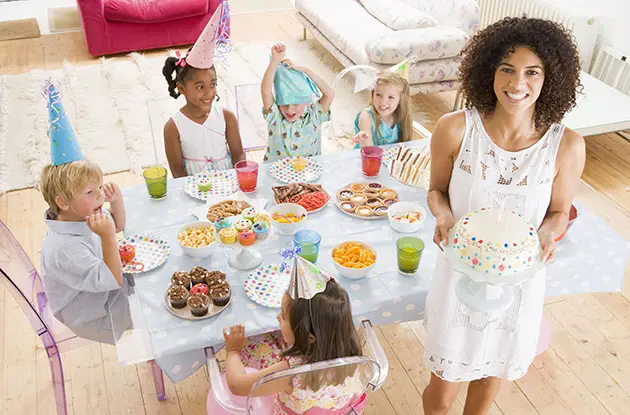 Time-saving tips for busy parents
Fun and Activities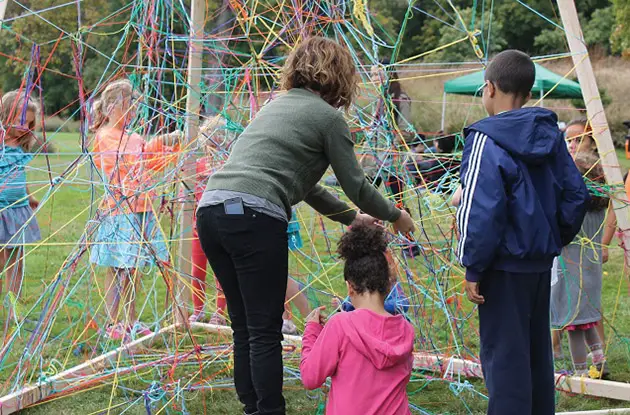 Find tons of fun things to do in your area in July by searching our comprehensive calendar of kid and family events.

Our Favorite Playgrounds in NYC
The research was tough and the competition fierce, but we persevered and found the best spots in Brooklyn, Manhattan, and Queens.
When to Visit NYC's Museums, Zoos, and Gardens for Free
Have fun all year long without breaking the bank, thanks to these free admission times at some favorite area attractions.