See what's happening in NYMP's July 2018 issues!

Weekend plans? Get local family events delivered to your inbox.

Emergency Supplies Everyone Should Have in Their Home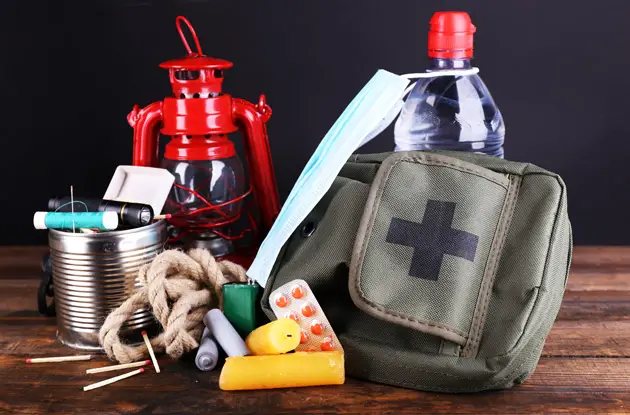 Eighty percent of Americans live in a county that's been hit by a weather-related disaster—but only about half of us have emergency supplies in place, according to the Federal Emergency Management Agency. Don't be unprepared! Compile the items in this FEMA-approved list and keep them in a secure, dry place; they'll help keep your family safe and comfortable in the case of an adverse event.

Do You Know Where These Important Documents Are?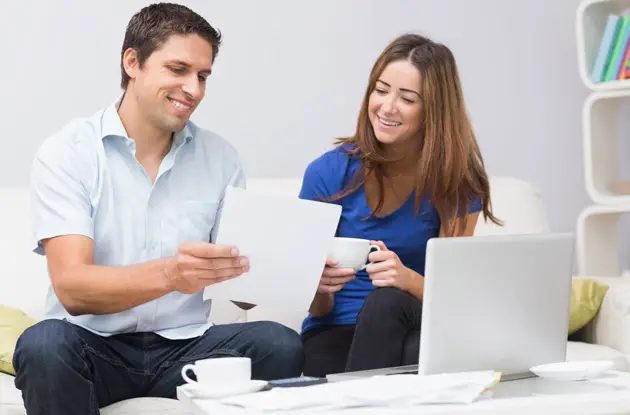 Keeping your important papers organized can make everyday tasks like applying for a loan or changing your address easier. And in emergencies, being able to locate vital documents is absolutely critical.

All-in-One Resource Guides
Find all the businesses and resources you need for your family, from after-school activities and schools, to doctors, dentists, and health care providers, to summer camps, sports programs, and family activities.
Resources for Families in Rockland and Bergen Counties
Resources for Families in Westchester County
Resources for Families in Brooklyn
Resources for Families in Queens
Resources for Families in Manhattan
Resources for Families on Long Island

Things to Do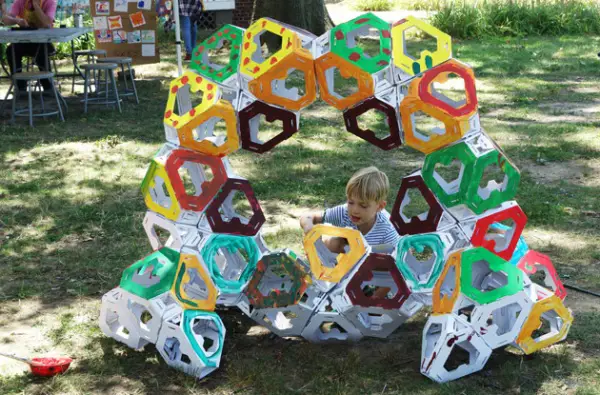 Search our comprehensive family activities calendar to find something fun to do with your kids every day this month, from free movie screenings, arts and crafts, and fairs and festivals, to theater, concerts, and fun in the great outdoors!

Where-To Guide: Amusement Parks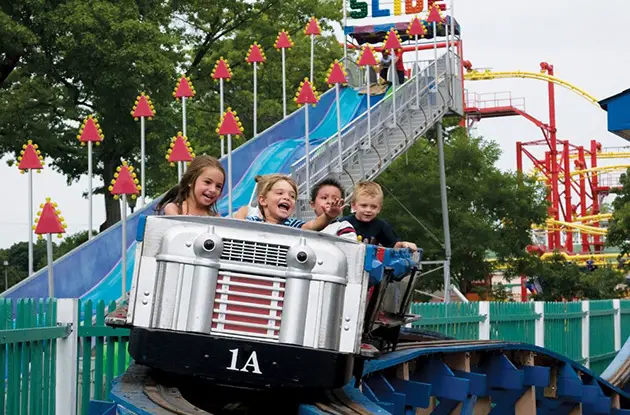 Zoom over thrilling rollercoasters, plunge into the splashy waters on a log flume adventure, and win fun prizes at the ring toss booth. Our guide to amusement parks covers all the excitement your family needs this summer all within reach of the New York Metro area.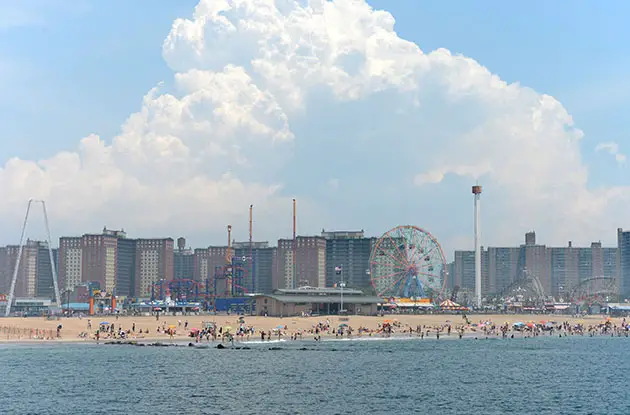 It's time to feel the sand between your toes! Pack up an umbrella, some chairs, a picnic, and a good book, and hit the beach with the kids. We've got all of your local sandy spots to enjoy a sunny day this summer, so why hesitate? There's an entire ocean out there waiting for you to splash around.

Where-To Guide: Strawberry Farms
Summer is upon us and that means a whole bunch of mouthwatering fruit will be in season, and that includes strawberries. Strawberries are at peak freshness from June to July, and there are many ways to enjoy this in-season fruit with festivals, fairs, and berry-focused activities.