Enter the 2017 NYMetroParents Kids Cover Contest for a chance to see your child on a magazine cover and win prizes, including a family vacation or Barbizon scholarship.
Family Outing: Aviation Hall of Fame and Museum of New Jersey
See real-life aircraft, learn about aerospace pioneers, and enjoy interactive exhibits at the Aviation Hall of Fame and Museum of New Jersey in Teterboro, NJ.
Best Beaches in the New York City Area
Get ready for the smell of sunscreen and the feel of sand between your toes. Our guide covers beaches in the New York City area, including Brooklyn, Queens, the Bronx, Staten Island, and Westchester and Rockland counties.
Amusement Parks in NY, NJ, CT, PA, and MA
Consult our comprehensive guide to amusement parks, theme parks, and water parks in New York, New Jersey, Connecticut, Pennsylvania, and Massachusetts.

Connections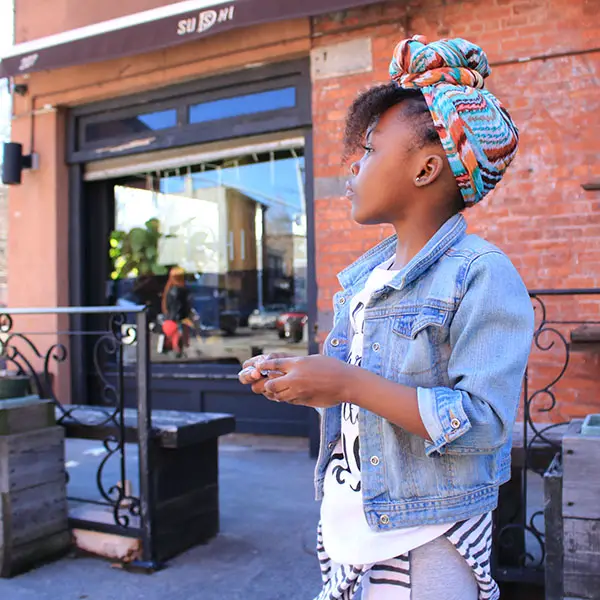 We've browsed the Internet, read the books, and checked our Twitter and Instagram feeds for the best quotes, tweets, and images from parents about raising kids.
Interview with Diaper Dude Founder Chris Pegula
Chris Pegula is the founder of Diaper Dude, a brand of diaper bags and accessories for dads. His second book, Diaper Dude: The Ultimate Dad's Guide to Surviving the First Two Years was recently published.
My family celebrates the Muslim holiday Eid al-Fitr, which takes place in June this year—here's why it's so special to me.
How We Raised Two Adopted Sons as a Gay Couple
What it was like to raise our kids during changing times.