A look into our June 2018 issue.

Weekend plans? Get local family events delivered to your inbox.

A Cool Way to Tie-Dye T-Shirts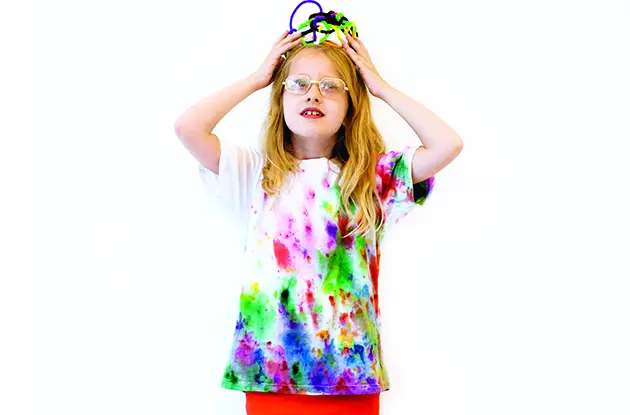 Use frozen dye to design your own tie-dye T-shirt.
Raising Kids
What to Know About Traveling with Your Pet
The five things every family should know about traveling with their furry friend.

How I Became a More Mindful Parent When My Daughter Flushed My Phone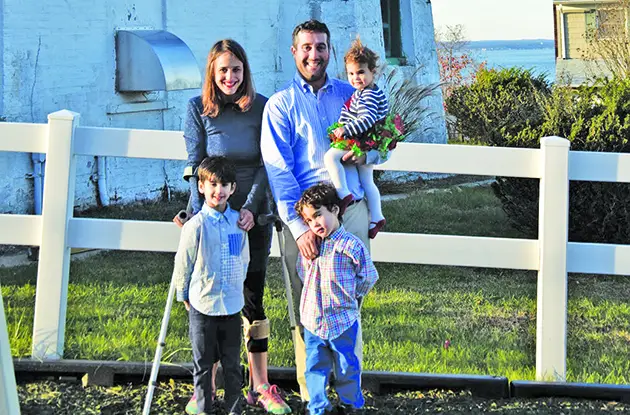 What this mom learned after her toddler flushed her phone down the toilet.

Tips to Help Fathers Bond with Their Babies
How fathers can form close ties with a newborn to cultivate a relationship with lasting benefits.

How Can I Help Prepare My Teen for College Life?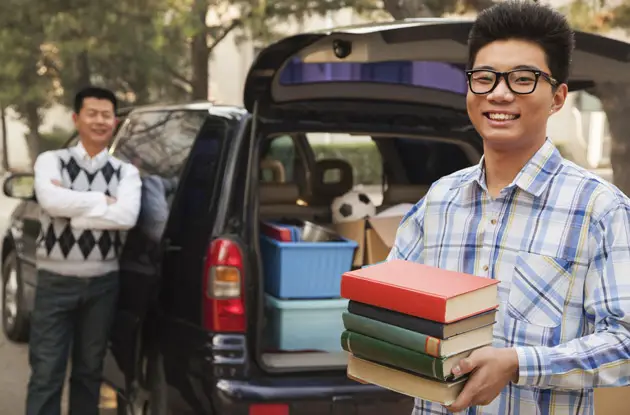 Help your teen get ready for—and succeed in—his first year of higher education.

How Moms Stay Cool for the Summer and Other Quotables
What moms around the New York City region how they plan to spend summer with their own kids, along with other quotables.

RELATED: Get Weekend Activities Sent to Your Inbox