7 Types of Coughs Parents Should Watch for in Children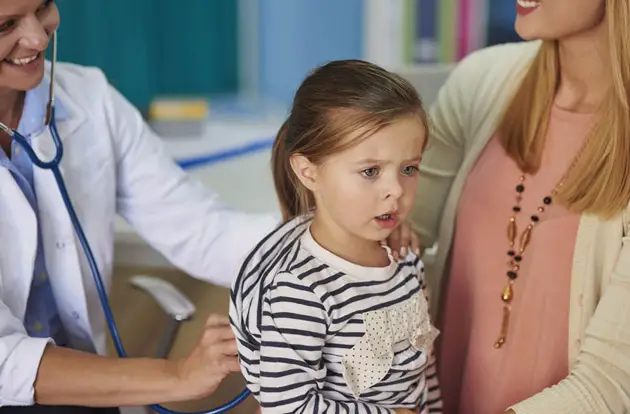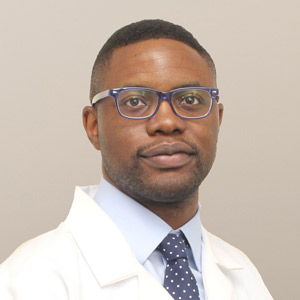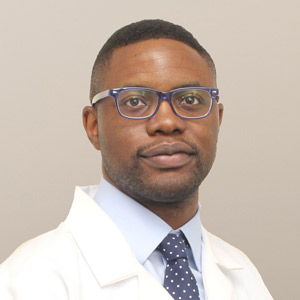 Opeyemi Daramola, M.D., is an otolaryngologist (ear, nose, and throat specialist) at Crystal Run Healthcare. He earned his medical degree from the University of Minnesota Medical School in Minneapolis, MN, and completed residency training at the Medical College of Wisconsin in Milwaukee, WI. He is board-certified in Otolaryngology - Head and Neck Surgery and completed Fellowship training in Rhinology and Endoscopic Skull Base Surgery at Northwestern University Feinberg School of Medicine in Chicago, IL. Dr. Daramola provides treatment for a full range of ear, nose, and throat problems in children and adults, and patients with sinus, nasal and intranasal skull base disease, thyroid disease, and voice and throat issues. He sees patients at Crystal Run's West Nyack office in Rockland County.
See More
.
Email: editor@nymetroparents.com
NYMetroParents directories list the best businesses, professionals, and resources in your area. Click your region and get started!