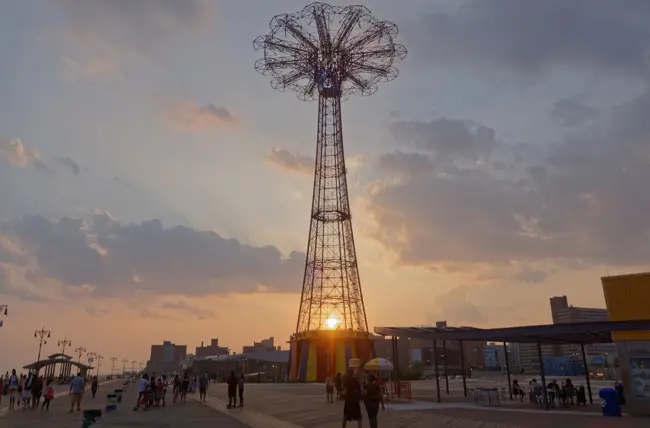 Don't Miss Your Last Chance to Win Free Credits at Luna Park with Your Report Card This Weekend
The School's Out Discount applies to kids who received A's and B's this year.
Get Great Family Activities!
Get Great Family Activities!!
Arriving weekly
"With the celebration of a new summer season and a fresh beginning for two new rides, we are excited to grow and to continue to provide quality entertainment for the millions of visitors that come through every year," Alessandro Zamperla, president of Central Amusement International, said. "We look forward to embracing the legacy of Coney Island by bringing new and exhilarating attractions like Clockworkz and Atlantic Aviator to Luna Park."
For more information about trading in your report card for some free credits this weekend at the iconic Brooklyn carnival, visit lunaparknyc.com.
---
Want more content like this? Great Family Activities Sent To You!
---