Why Kids Should Learn the Sport of Rowing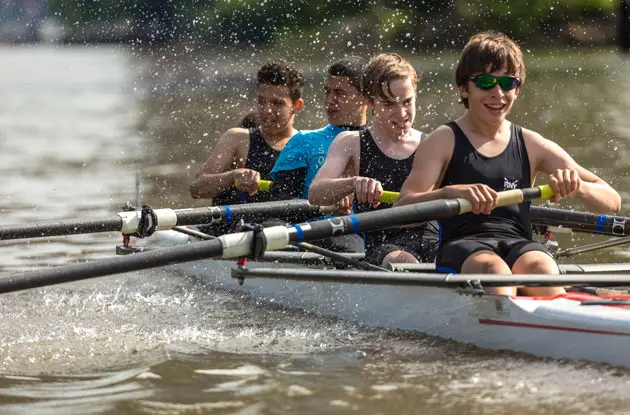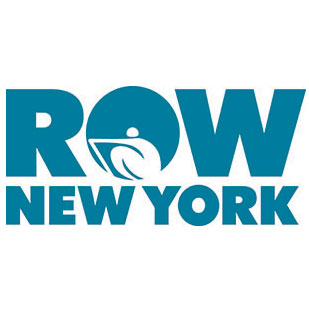 Ask the checked businesses to contact you.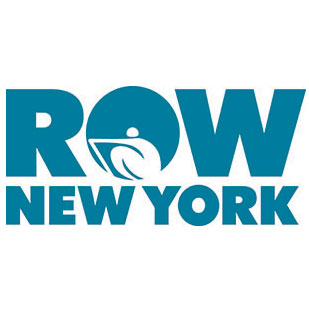 Row New York welcomes anyone interested in rowing—from the first timer who has yet to step a toe in the water (or a boat!) to the hardcore rower looking for an intense workout and sense of camaraderie. But the reason we exist goes back to our mission, which is to support our Youth Programs that are offered free of charge. Row New York is a NYC-based non-profit, dedicated to teaching all kids the incredible sport of rowing. We provide free rowing instruction, academic prep, and college readiness support to kids from under-resourced communities. Our fee-based rowing—such as our rowing summer camps—exist to help us fund and support our kids and their programs. See More.
Email:
NYMetroParents directories list the best businesses, professionals, and resources in your area. Click your region and get started!