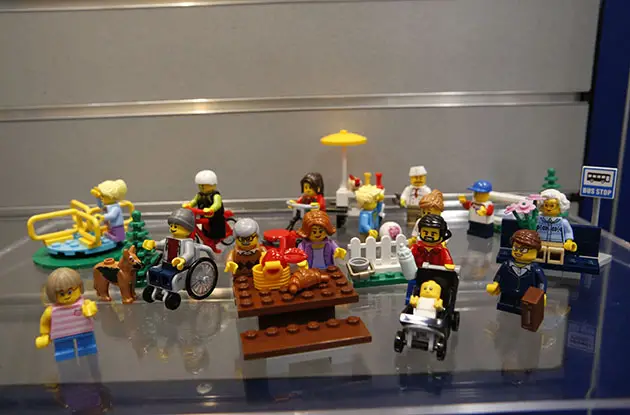 LEGO Is Creating Stay-at-Home Dad and Working Mom Figures
Awesome Family Outings—Get Activities in Your Inbox!
Tired of Hearing "I'm Bored"?
Activities Sent Weekly
A Pew Research Center study conducted in June 2014 cited that there are over 2 million stay-at-home dads in the U.S. and is on the rise.
LEGO is not the only toy company that has been making changes to appeal to a greater demographic. Last month, Barbie unveiled three new dolls with petite, curvy, and tall body types for more girls to relate to.
The new line of LEGO minifigures is part ofthe new Fun in the park- City People Pack and will be available this August.

RELATED: To read more stories like this, subscribe to our newsletter.
Main image: A preview of the Fun in the park- City People Pack of LEGO minifigures.
Photo courtesy of LEGO
---
Want more content like this?
---