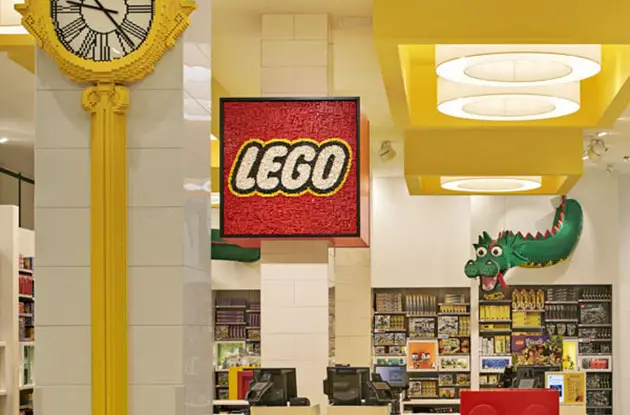 LEGO Store Flatiron Introduces Birthday Party Program
Get can't-miss family activities sent to you!
Get the Best Family Activities
Sent to You Weekly!
The Flatiron store is currently accepting reservations between June 11 and October 30 and it is encouraged to book a time early, as there is limited availability. A $100 non-refundable deposit is required at the time of registration, and parties with more than 10 children will cost $40 per additional child.
The LEGO Store Flatiron is located at 200 Fifth Ave. on 23rd Street. For more information, call 212-255-3217 or visit the store's website.
Main photo: The interior of the LEGO Store Flatiron District
Photo courtesy of LEGO Store


RELATED: LEGO Is Creating Stay-at-Home Dad and Working Mom Figures
Birthday Party Planning Resources Near You