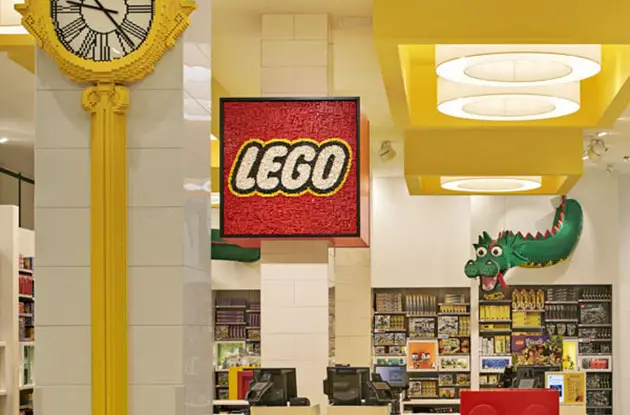 LEGO Store Flatiron Introduces Birthday Party Program
Get After-School Activities, Family Fun, & More!
Tired of Hearing "I'm Bored"?
Activities Sent Weekly
The Flatiron store is currently accepting reservations between June 11 and October 30 and it is encouraged to book a time early, as there is limited availability. A $100 non-refundable deposit is required at the time of registration, and parties with more than 10 children will cost $40 per additional child.
The LEGO Store Flatiron is located at 200 Fifth Ave. on 23rd Street. For more information, call 212-255-3217 or visit the store's website.
Main photo: The interior of the LEGO Store Flatiron District
Photo courtesy of LEGO Store


RELATED: LEGO Is Creating Stay-at-Home Dad and Working Mom Figures
Birthday Party Planning Resources Near You
---
Want more content like this?
---