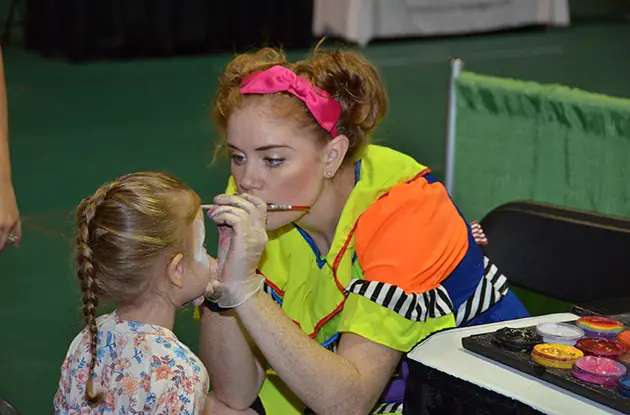 LI Parents Day 2018: Fun for the Kids, Informative for You
A fun, kid-friendly festival for Long Island families!
Don't miss out on family fun ideas!
Get Sanity Saving Ideas & Activities
Delivered right to your inbox
To join the fun this year, come to the Pratt Recreation Center of Long Island University at 720 Northern Blvd., Brookville from 11am-3pm on Sunday, Sept. 15. Tickets are $10 per family and cover admission for two adults and up to four children. Additionally, you can use the code "FREE" to get a free ticket before Sept. 15. For more updates and access to the full activity schedules, check out liparentsday.com.
If you're a local business owner and want to be part of this fun event, please contact Joan Bergman at 516-359-6114 or jbergman@davlermedia.com
Want more content like this? Like us on Facebook!