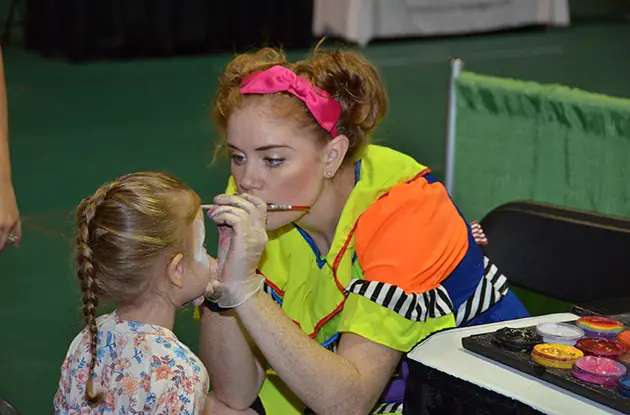 LI Parents Day 2018: Fun for the Kids, Informative for You
A fun, kid-friendly festival for Long Island families!
Get family activities sent to you
Get things to do with your kids
Delivered right to your inbox
To join the fun this year, come to the Pratt Recreation Center of Long Island University at 720 Northern Blvd., Brookville from 11am-3pm on Sunday, Sept. 15. Tickets are $10 per family and cover admission for two adults and up to four children. Additionally, you can use the code "FREE" to get a free ticket before Sept. 15. For more updates and access to the full activity schedules, check out liparentsday.com.
If you're a local business owner and want to be part of this fun event, please contact Joan Bergman at 516-359-6114 or jbergman@davlermedia.com
Want more content like this? Receive our Scoop packed with great ideas