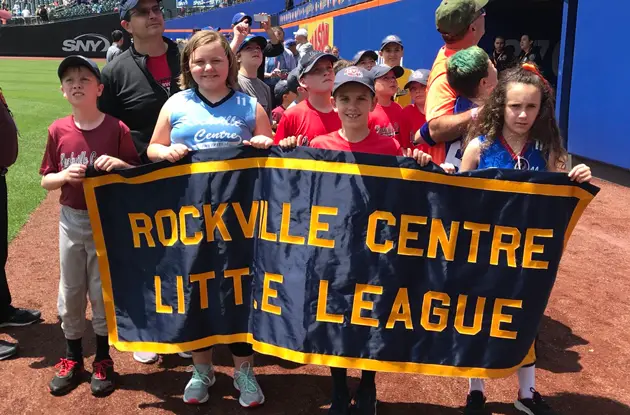 New York Yankees and New York Mets Participate in Little League Days 2019
New York Major League Baseball teams invite local Little League players to special games.
Get kid-friendly activities sent to you!
Get the Best Family Activities
Sent to You Weekly!
"Thanks to the strong support of Major League Baseball and each of the clubs, we can continue to create opportunities for Little Leaguers to experience the game of baseball at the highest level and enhance their interest in the game through these unique Little League Day experiences," says Stephen D. Keener, Little League president and CEO. "We encourage all of our leagues and districts to explore these opportunities and take the time to share these memorable moments with their players, coaches, and volunteers at a ballpark in their area."
Yankee Stadium is located at 1 E. 161 St., The Bronx. For more information call 646-977-8353 or email [email protected] Citi Field, where the Mets play, is located at 123-01 Roosevelt Ave., Corona. For more information call 718-507-8499 or visit mlb.com/mets.
Main image: Members of the Rockville Centre Little League enjoy Little League Day with the New York Mets in 2018. Image courtesy Little League International.