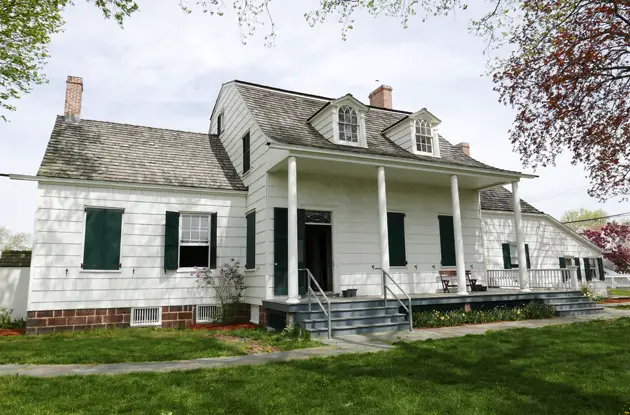 Hendrick I. Lott House in Marine Park to Open to the Public for a Limited Time
Take a peek inside the longest single-family owned and occupied home in NYC.
Plan Epic Summer Outings - Get Activities Sent to You!
Summer Family Fun Ideas
Sent Every Weekend
Tours will be held Oct. 6, 7, 27, and 28 at 11am and 2pm. Tours cost $25, and all proceeds benefit the Friends of the Lott House, the nonprofit organization that preserves and interprets the history of the Hendrick I. Lott farmhouse.
Hendrick I. Lott House
East 35th to East 36th streets, between Fillmore Avenue and Avenue South, Marine Park
718-375-2681

Image Courtesy Sasha Prishvin/Andrew Samaha
---
Want more content like this?
---