Parents Reveal Their Luckiest Moments and Other Quotables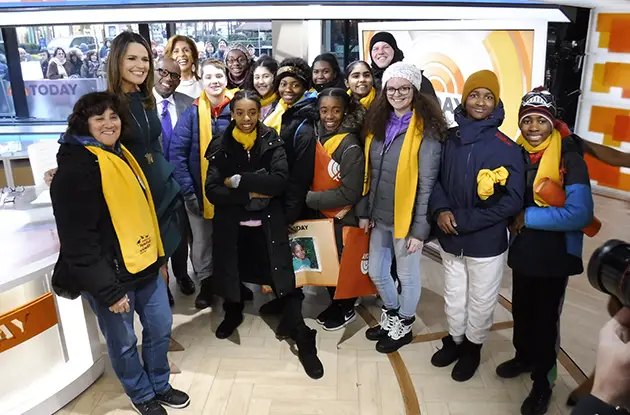 Our favorite quotes and parenting moments of the month.
Want more info about this business? Click here.
Ask the checked businesses to contact you.
NYMetroParents directories list the best businesses, professionals, and resources in your area. Click your region and get started!