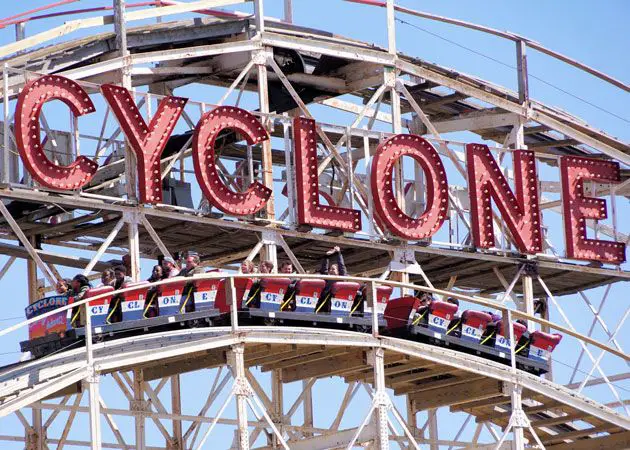 Visit Luna Park on Opening Day for Just $5
A small donation gets you access to all the rides!
Get can't-miss family activities sent to you!
Get the Best Family Activities
Sent to You Weekly!
Additionally on Sunday March 25, the annual Egg Cream Christening will happen at 11:30am. Brooklyn Borough President Eric Adams, local stakeholders, and elected officials will kick off the event. The first 150 guests will receive a free egg cream provided by the Brooklyn Seltzer Boys.
Luna Park will also offer free rides on the Cyclone to the first 100 guests who meet the ride's requirements. It is asking guests to use the hashtag #JoinThe100.
The opening of Luna Park means we are all that much closer to summer!
Luna Park is located at 1000 Surf Ave., Coney Island. For more information visit lunaparknyc.com.
RELATED: