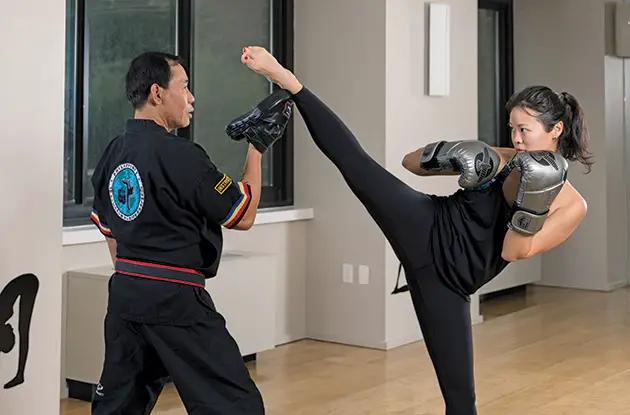 Family-Friendly Martial Arts Studio Opens in Nolita
The Martial Arts Family Studio offers classes for children and adults ages 3 and older.
Get kid-friendly activities sent to you!
Get the Best Kid-Friendly Activities
Sent to You Weekly!
Martial Arts Family Studio aims to bring Martial Arts to the whole family. Martial arts is a form of self-defense and attack that is practiced for numerous reasons. It helps to develop self-esteem, discipline, and instills the respect of others, while boosting socialization and teamwork skills. Classes include Mommy-and-Me, morning kickboxing, self-defense realistic fighting method, boxing, therapeutic stretch, and yoga.
Full schedule classes began on September 17. The first class is free, and you can sign up for classes on the Martial Arts Family Studio website or in-person.