4 Food and Drink Hacks to Make Mealtime with Kids Easier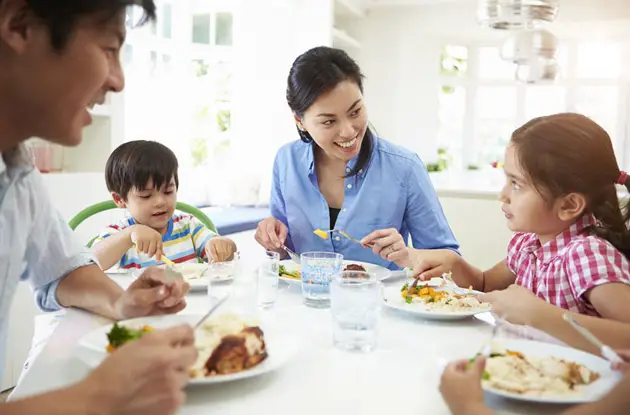 Four handy tips to make mealtime with kids easier
Dan Marshall is an author, editor, and illustrator. When he is not busy with his duties as a loving dad of two, he enjoys DIY and playing his guitar. He is the author of Life Hacks, Dad Hacks, Tidy Hacks, and Good Sh*t Bad Sh*t.
See More
.
Email: editor@nymetroparents.com
Don't miss the latest family events and news
News
NYMetroParents directories list the best businesses, professionals, and resources in your area. Click your region and get started!