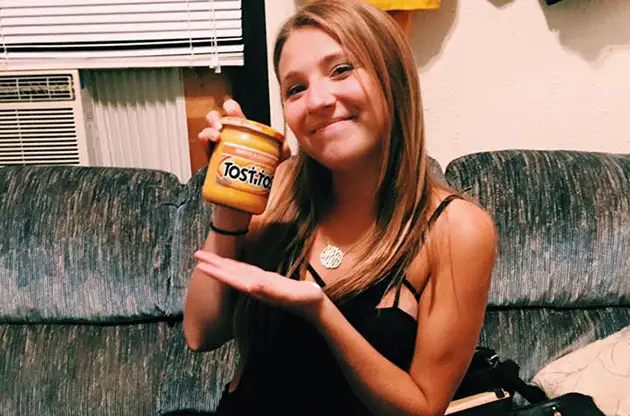 Meet the Editor: Melissa Wickes
Get Great Family Activities!
Meet the Editors of NYMetroParents
Get to know our editors, the charming and mysterious folks who put together all seven NYMetroParents magazines each month and manage NYMetroParents.co...
The Rye Arts Center Jan. 21, 2021
BYOB and join The Rye Arts Center for an evening of self-expression through paint! No paint-by-nu...