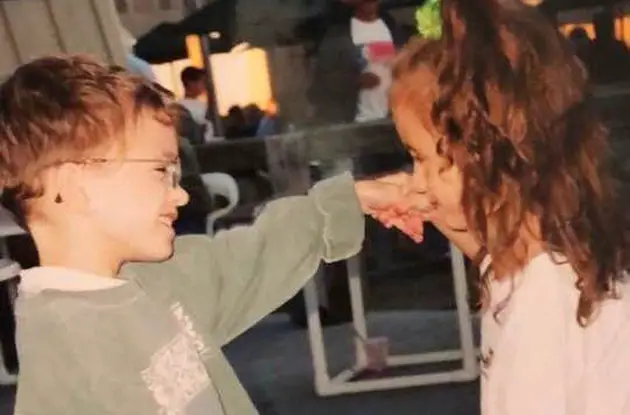 Meet the Editor: Jacqui Neber
Meet NYMetroParents' newest assistant editor, a Long Island native.
Get Sanity Saving Ideas and Activities
Meet the Editor: Anja Webb
Meet Anja Webb, an assistant editor for NYMetroParents. After growing up in Texas, Anja moved to NYC to attend NYU and pursue a career in magazine jou...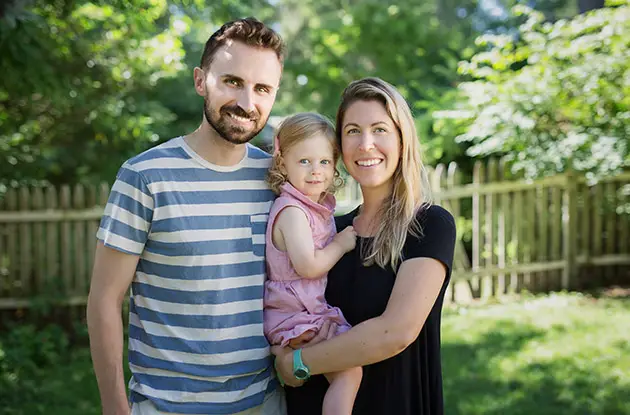 Meet the Editor: Whitney C. Harris
Introducing Whitney C. Harris, a freelance writer, native New Yorker, mom of a young daughter, and our Manhattan and Westchester calendar editor.