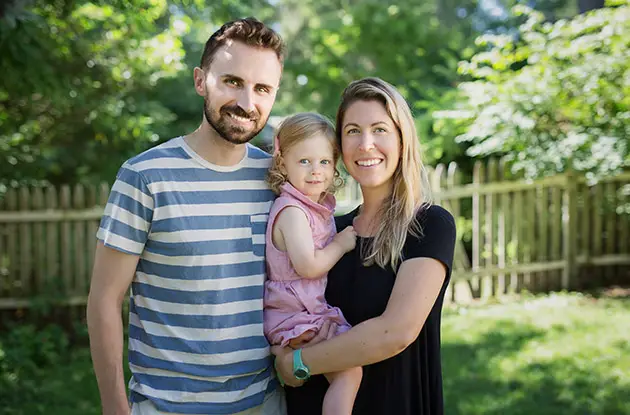 Meet the Editor: Whitney C. Harris
Get Sanity Saving Ideas and Activities
Get Sanity Saving Ideas & Activities
Delivered right to your inbox
While my husband still makes the now staggering daily commute into Brooklyn, I stay home with our 2-year-old daughter and teach her everything I think she's ready to know about the world through tons of play and excursions. I find the time to write when she's napping (please, never stop napping!) and also after putting her to bed for the night. Some days we stick close to home and read books and draw pictures together. Most days we go on play dates, meet other tots at the library, or hike in the woods. And a few times a month we venture into the city to visit old friends, explore Central Park, or wander around the latest or greatest kid-friendly attraction.
It wasn't until I became a parent myself that I realized how much of a lifeline these events and venues can be. Whether you're a working parent, an at-home parent, or a mix between the two like me, chances are you're looking to connect with other families and find fun things to do in your increasingly scarce free time. And that's where I want to get to know all of you better. On a Sunday morning convincing our toddlers to take one more bite of a brunch omelet, on a Tuesday afternoon pushing our shrieking children on swings at the park, or on a Saturday date night (sans kids!) at that amazing new restaurant—those everyday outings that make parenting even more of an adventure. I hope to see you all around the city.

Meet the rest of the NYMetroParents Editorial Team


Want more content like this? Like us on Facebook!