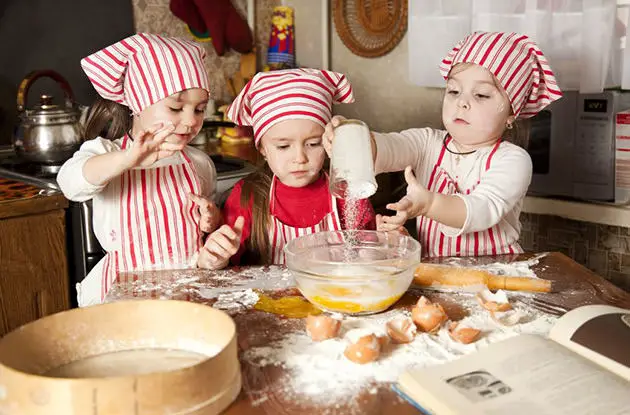 Bake Loaves of Challah for Those in Need on Super Bowl Sunday
Awesome Family Outings—Get Activities in Your Inbox!
Tired of Hearing "I'm Bored"?
Activities Sent Weekly
Visit Mega Challah Bake's website to register for this year's program. The event will take place at the Grand Hyatt New York hotel in Midtown Manhattan from 11am-12:30pm. Tickets are $15 per child with a parent or chaperone, and $10 for each additional adult.

RELATED:
Get Weekend Activities Sent to Your Inbox
Find a Great Nanny for Your Child on the Mommybites Nanny Board
---
Want more content like this?
---