The Most Common Mistake in College Application Essays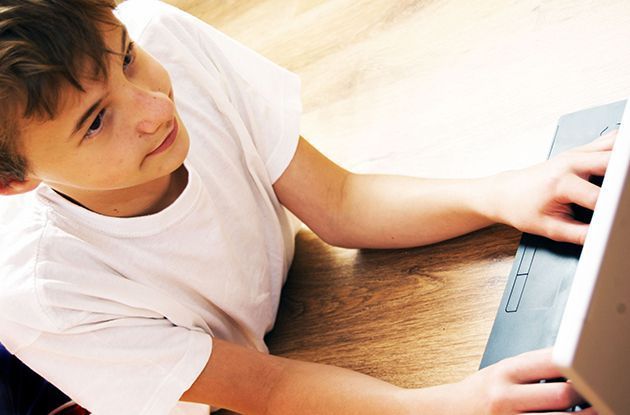 Tim Doocey is a college application essay coach. He helps students improve their writing and create stand-out application essays. He is also a strategic communications professional and an adjunct professor of communications at the NYU Stern School of Business, and was a writing coach for MBA students at Stanford. See More.
Email:
NYMetroParents directories list the best businesses, professionals, and resources in your area. Click your region and get started!