Of 17.1 Million Mentally Ill Kids, Most Are Not Getting Treated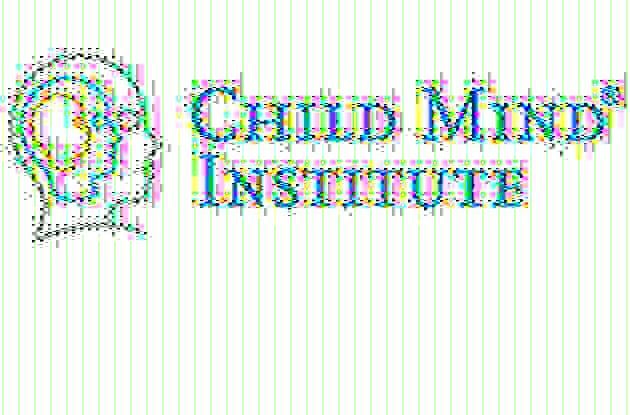 The Child Mind Institute is dedicated to transforming mental health care for children everywhere. Founded by Dr. Harold S. Koplewicz and Brooke Garber Neidich, the organization is committed to finding more effective treatments for childhood psychiatric and learning disorders, building the science of healthy brain development, and empowering children and their families with help, hope, and answers. The Child Mind Institute does not accept funding from the pharmaceutical industry. To learn more, visit childmind.org.
See More
.
Email:
Don't miss the latest family events and news
News
NYMetroParents directories list the best businesses, professionals, and resources in your area. Click your region and get started!