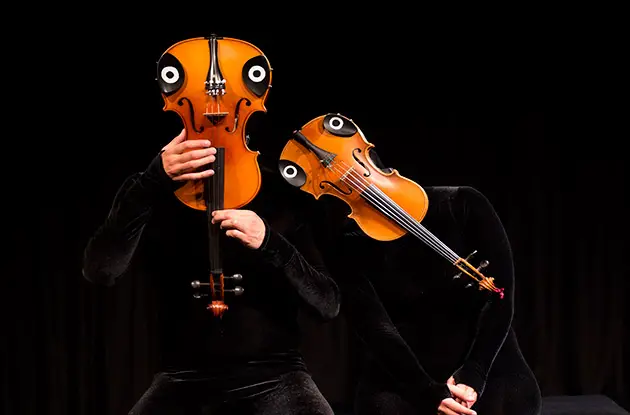 Popular Theatre Troupe 'Mummenschanz' Returns to NYC After 4 Years
"The Musicians of Silence" will put on just 20 performances this summer.
Awesome Summer Activities Sent to You!
Summer Family Fun Ideas
Sent Every Weekend
The troupe will run just 20 performances from July 4 to July 22, with preview performances scheduled to begin on Wednesday July 4 at 3pm. Opening night is scheduled for July 10 at 8pm. Regular performances will take place Tuesday through Saturday at 8pm, with matinees on Saturday and Sunday at 3pm.
Ticket prices can be purchased online at the Mummenschanz website or at ovationtix.com. Special holiday ticket prices range from $29 to $49 on July 4 at 3pm, July 5 at 8pm, and July 6 at 8pm. Tickets can also be purchased by calling 866-811-4111.
---
Want more content like this?
---