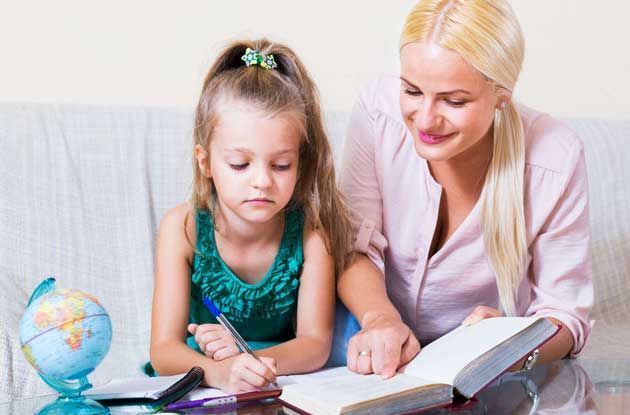 Finding a Nanny: Using a Service vs. a Website
Get kid-friendly activities sent to you!
Get the Best Kid-Friendly Activities
Sent to You Weekly!
If you've decided to use an agency, you should confirm that any agency with which you might work is licensed, insured and bonded. Any agency that is licensed will screen all the potential providers and ensure that they are legally allowed to work, fluent in English, and have verifiable references. Agencies will also conduct background checks, which most websites also offer for an additional fee, and agencies will provide DMV records for candidates.
Once you find a provider that you want to hire, an agency can assist with payroll (as do some websites as well), clearly defining the job terms, and addressing specifics like holidays and vacation pay prior to when the position starts, helping to avoid any issues or misunderstandings in the future. Most agencies will also offer some type of guarantee that provides for a replacement should any issues arise with the person that is initially hired. With a website hire, the family would need to start the process all over again should the nanny quit.
Agencies are more costly, usually basing the fee on a percentage of the nanny' salary, but they also provide a significant amount of service and assistance. The website method might be best for those who want to avoid the extra cost and/or want to be hands on throughout the experience and have the time to do the necessary work.
The most important part is to find the right person for your family and that may be through an agency or a website. You will know when you have found the right person for you and your family.
RELATED:
Find nanny, babysitter, and au pair services near you.
Get the best local events for kids sent straight to your in-box.