For Zach and his brother, and the thousands of brain tumor cases around the nation, there are no brain tumor cures. Presently, there are only four FDA-approved treatments and therapies. Experts estimate 69,000 additional cases will be diagnosed in the U.S. this year, with more than 4,000 being children.
On June 21, Columbia University professors and fellow students are rallying around Zach by joining his team, Let's Stay Physical, to raise money at the National Brain Tumor Society's annual walk on Randall's Island.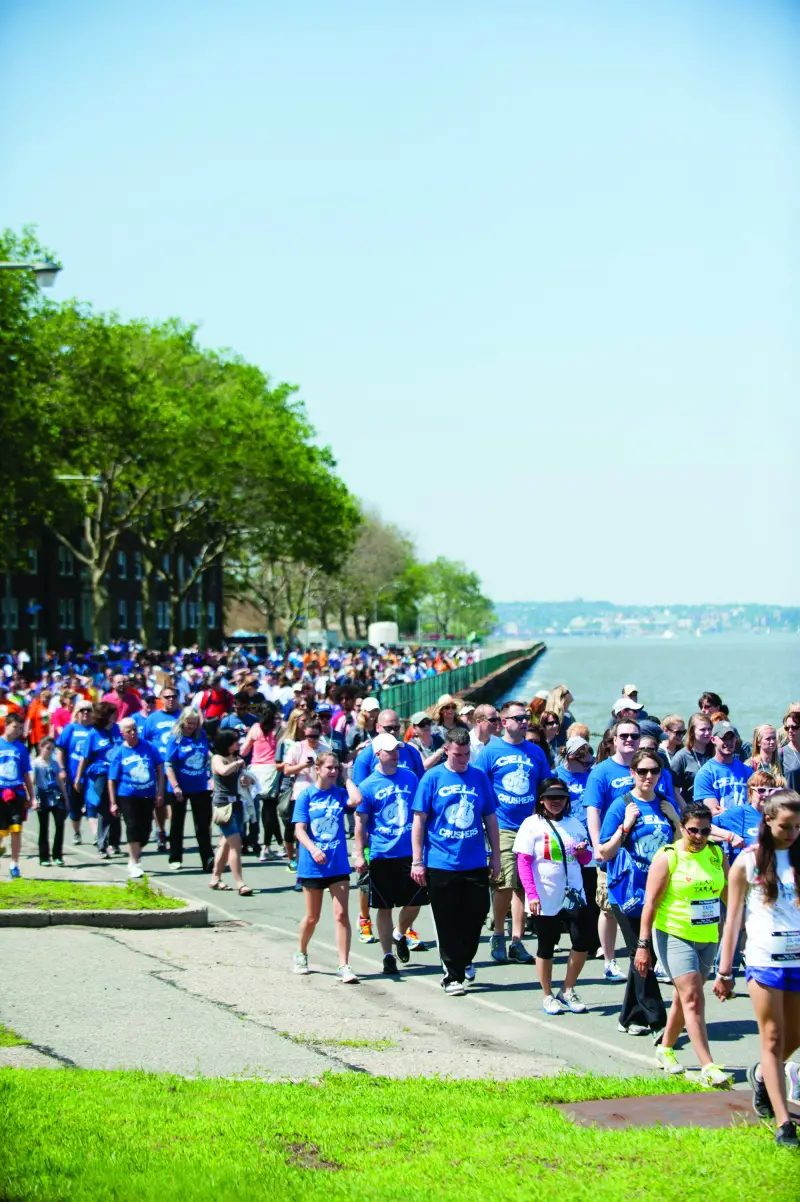 "We are honored to host the brain tumor community in the metropolitan New York area. Every dollar pledged allows us to continue funding vital research to accelerate the discovery of new scientific breakthroughs and make more treatments for this disease available," said N. Paul Tonthat, chief executive officer of the National Brain Tumor Society.
National Brain Tumor Society hopes to raise more than $550,000 during this year's New York Brain Tumor Walk. To register, volunteer, or become a sponsor of the New York Brain Tumor Walk, visit www.BrainTumorWalk.org/NewYork. On the day of the walk, registration will open at 7am, and the walk will begin at 8am.