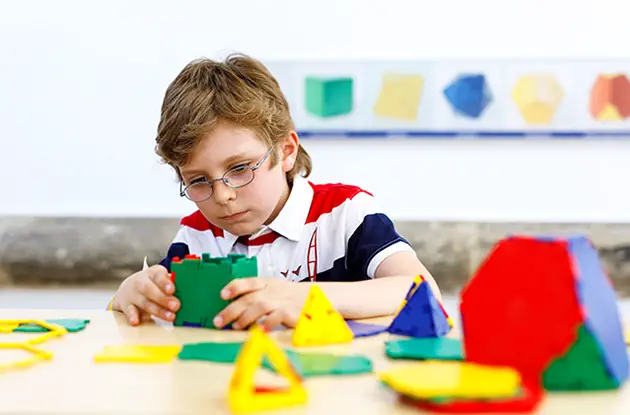 The National Museum of Mathematics Extends Math Outreach Program to Encourage Early Math Fluency
Want community news sent to you?
At-Home Fun for Kids
Get indoor activity ideas
MoMath 2 Go: the Family Math Initiative features two MoMath exhibitions, Ring of Fire" and "Miles of Tiles," along with specially created MoMath 2 Go "tip cards" that facilitate math-related discussions for parents and children. The two exhibits aim to demonstrate the ability to stimulate early math fluency in children.
"We are pleased to partner with the Long Island Explorium in bringing the MoMath 2 Go program to reach additional communities," said Cindy Lawrence, Executive Director of the Long Island Explorium. "We have made it our mission to partner with like-minded institutions to enhance our innovative and cutting edge programs and resources for families and children."
Want more content like this? Like us on Facebook!