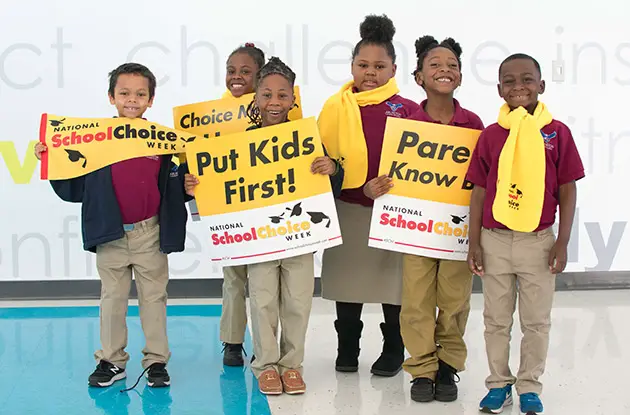 National School Choice Week Informs Families About Schools Available in New York
The events throughout the New York area are designed to help make choosing the perfect school for your child easier.
Get can't-miss family activities sent to you!
Get the Best Family Activities
Sent to You Weekly!
At Celebrating School Choice on Thursday, Jan. 24 at the New York Academy of Medicine, students, teachers, and supporters will speak about school choice, followed by musical and artistic performances by talented students at a fun and exciting celebration of learning. For more information about School Choice Week, school options in New York, and for more events in your area, visit the School Choice Week website. Some schools have chosen not to put event information on the website, but you can reach out to the schools individually using the interactive map for more details on events in your area.