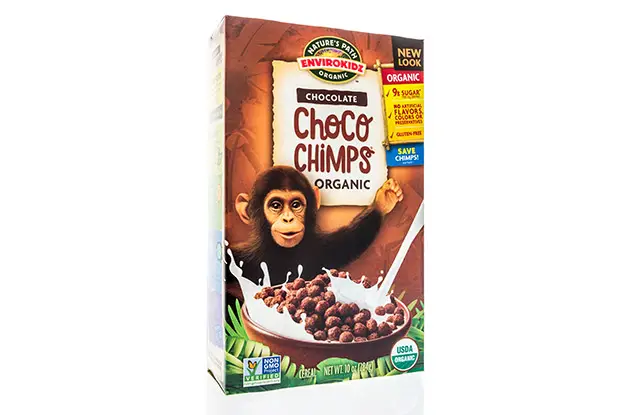 Nature's Path Envirokidz Cereal Recalled Due to Undeclared Gluten
A certain production run of EnviroKidz Choco Chimps, Gorilla Munch, and Jungle Munch Cereals may have traces of undeclared gluten.
Get health advice sent to you
Get Sanity Saving Ideas & Activities
Delivered right to your inbox
For more information about the recall or to request a refund for the affected cereal, consumers can contact Nature's Path Consumer Services between Monday and Friday between 8am and 4:30pm at 866-880-7284 or email consumerservices@naturespath.com.
Want more content like this? Like us on Facebook!