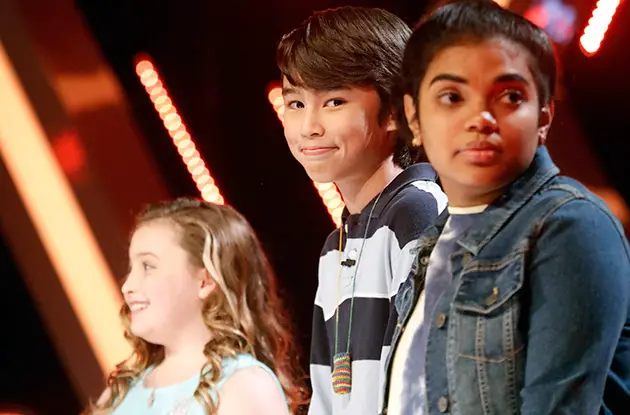 Great Neck 12-Year-Old to Star in This Sunday's Episode of NBC's 'Genius Junior'
To be crowned Genius Junior you have to be brilliant.
Get family activities sent to you
Get things to do with your kids
Delivered right to your inbox
"My favorite part of filming…was everything!" says Sebastian. "The crowd and the cameras were awesome, but I especially loved my teammates and everyone's sportsmanship. It was an excellent experience."
When Sebastian isn't answering quiz questions on national television, he loves playing music. Sebastian started off his musical career learning the violin and has recently picked up the viola, an instrument he really enjoys playing. Sebastian also has a passion for architecture and building, which stemmed from his love of LEGOs as a little boy.
Another interest of Sebastian's includes the Spanish language, which he taught himself.
"I started learning by using a website," says Sebastian. "Then came a lot of memorization, visualizing the language, and especially watching soccer in Spanish so I could become more fluent and understand where the accents were."
You can watch Sebastian and his team "The Fast and the Curious" take on the "Craniums and Braniums" this Sunday at 9/8c on NBC.
Want more content like this? Receive our Scoop packed with great ideas