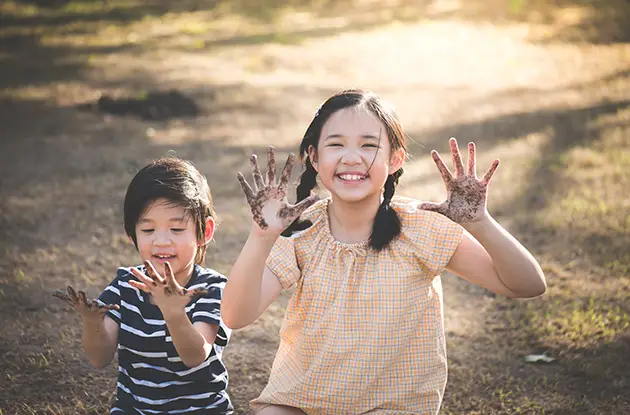 New Program 'The Genius of Play' Emphasizes the Importance of Childhood Play
Hundreds of pediatric offices across the country to participate in a new program to educate parents about how critical play is to healthy childhood development.
Get can't-miss family activities sent to you!
Get the Best Kid-Friendly Activities
Sent to You Weekly!
"The waiting room of a doctor's office is an ideal place to reach parents and educate them on the importance of play," says Anna Yudina, director of marketing initiatives at The Toy Association, the organization that spearheads The Genius of Play. "Given the average wait time to see a doctor is 20 minutes, The Genius of Play's videos and infographics will help make the wait go faster by offering parents information about the role of play in healthy child development, as well as fun play ideas that have lifelong benefits for kids."
The program began June 15 and will run through September 15. For additional information and play ideas, visit TheGeniusofPlay.org.