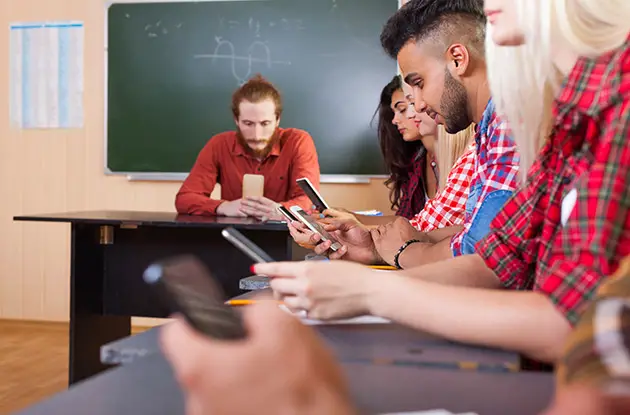 New Study Says Cellphones Are to Blame for Failing Grades
Students who used smartphones in or laptops in class scored lower on tests.
Want more family activity ideas?
Get things to do with your kids
Delivered right to your inbox
This new study is just one in a long list of recent studies that highlight the way smartphones can actually hinder productivity. In 2016, one study found that just the presence of a cell phone impaired performance on tests. In another study, 80 percent of students admitted the use of technology, whether their own or that of a classmate, in the classroom negatively affected their ability to pay attention.
Want more content like this? Receive our Scoop packed with great ideas