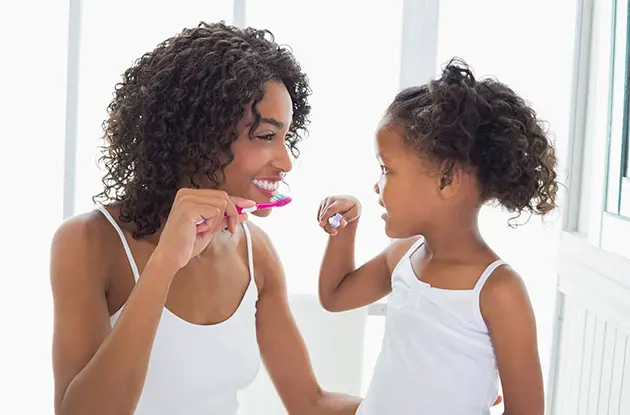 New Study Says Children Are Using an Unhealthy Amount of Toothpaste
Too much toothpaste with fluoride could be causing discoloration in your child's teeth, according to the CDC.
Get Great Family Activities!
Get Great Family Activities!!
Arriving weekly
The study indicated that the public doesnt understand how to properly apply toothpaste, Jonathan Shenkin, DDS, MPH, Dental Association spokesman and pediatric dentist in Augusta, Maine, said on Saturday.
While the dental association and the American Academy of Pediatric Dentistry offer conflicting advice on when exactly to begin brushing your child's teeth with fluoride toothpaste, it is most important to ensure that you are using the right quantity so that your child won't swallow too much, according to Dr. Shenkin.
---
Want more content like this? Great Family Activities Sent To You!
---