New York Area Kids Can Learn Golf with PGA Jr. League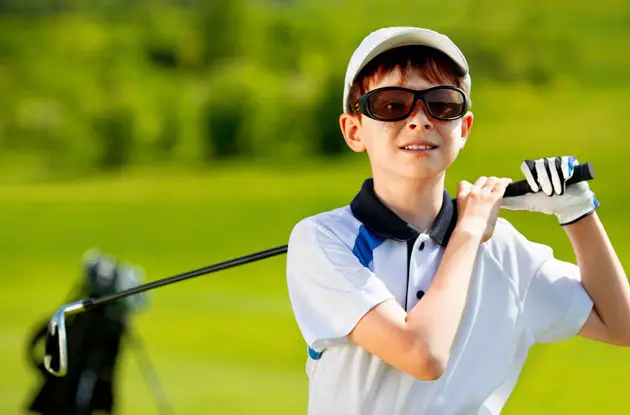 See if a golf course near you is participating this year!
Caitlin Sawicki, a senior at William Paterson University of New Jersey and avid cheese-lover, is a Spring 2018 intern for NYMetroParents. She will be graduating in May with a Bachelor of Arts in Public Relations and English Writing. Her favorite animal is an otter, and she loves cooking, going shopping, and writing.
See More
.
Email: editor@nymetroparents.com
NYMetroParents directories list the best businesses, professionals, and resources in your area. Click your region and get started!