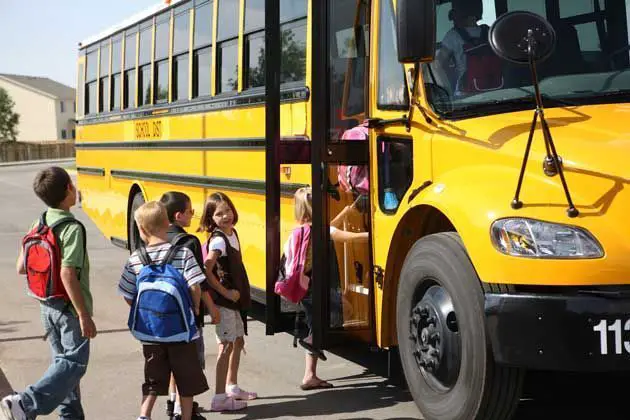 For NYC Public Schools, a Short September Schedule
Want community news sent to you?
Get Sanity Saving Ideas & Activities
Delivered right to your inbox
In some ways, on this issue New York City may be a victim of its own size: Some areas may very well not see significantly reduced attendance on these holidays, but having different calendars in different parts of the city seems impractical at best.
Nevertheless, parents need not worry about this particular problem becoming a new norm, though next year's holidays look only slightly more spaced out . An earlier Labor Day (next year it's on Sept. 5) means school starts earlier. The Jewish holidays often fall out partly on weekends; next year's remain weekdays, but don't begin until early October. With the Muslim lunar calendar, Eid al-Adha can fall out virtually anytime during the year, though next year it is on Sept. 13. Mark your calendars, and reserve those babysitters early!
Want more content like this? Like us on Facebook!