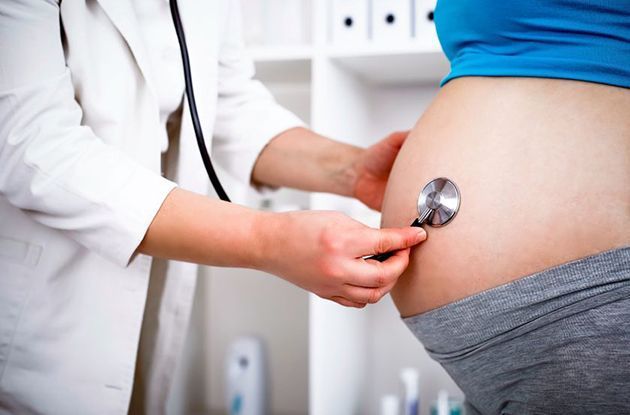 New York First State to Give All Pregnant Women Access to Health Care
Get Sanity Saving Ideas & Activities
Delivered right to your inbox
Prenatal care is crucial to having a healthy pregnancy and the healthiest baby possible. Prenatal care typically includes screening and treatment for medical conditions such as high blood pressure, which can lead to preeclampsia – one of the leading causes of maternal mortality in the United States – and can cause premature birth or infant loss. Prenatal care also includes identification of and interventions for behavioral risk factors associated with poor birth outcomes, such as smoking during pregnancy, which can result in birth defects such as cleft palate.
Encouraging healthy pregnancies will not only lead to better birth outcomes, but will also generate health care savings. The average medical cost for a premature baby is in excess of $55,000, while the average medical cost for a healthy baby is less than $5,000. New York State could realize an annual savings of more than $1 billion by preventing premature birth, birth defects, and infant mortality.
"New York State is providing a model for the nation in establishing a special enrollment period for pregnancy," said Cynthia Pellegrini, March of Dimes Senior Vice President for Public Policy and Government Affairs. "The March of Dimes urges every state to follow New York's lead in ensuring that all pregnant women have access to affordable, quality health insurance."
Want more content like this? Like us on Facebook!