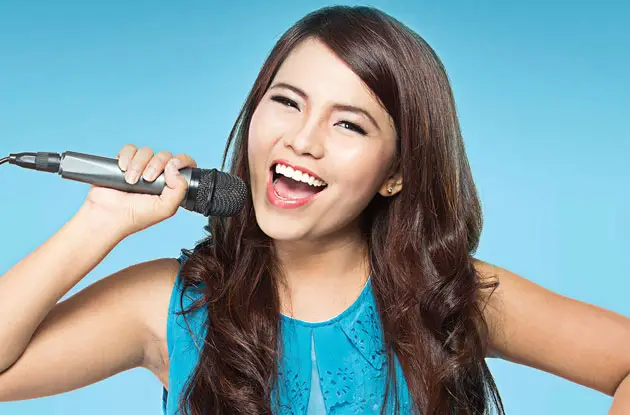 New York Performers Academy Offers Flexible Schedules for Child Actors and Models
Plan Epic Summer Outings - Get Activities Sent to You!
Summer Family Fun Ideas
Sent Every Weekend
Additionally, the New York Performers Academy offers one-on-one academic tutoring, AP and replacement courses, as well as programs for home-school students looking to study performing arts.
"We help students succeed by placing a premium on core values such as self-esteem, personal responsibility, academic and creative performance and accountability, and respect for others," Lionetti said. "Our year-round academic program enables young talent to professionally study their craft, audition, and perform all while earning their middle school credits and high school diploma."
The New York Performers Academy is located at 1384 Broadway St., 17th floor. For more information call 800-488-3878 or visit nycperformersacademy.com.
Sign up for our newsletter to receive the latest updates on fun events and other family activities in your area.
---
Want more content like this?
---