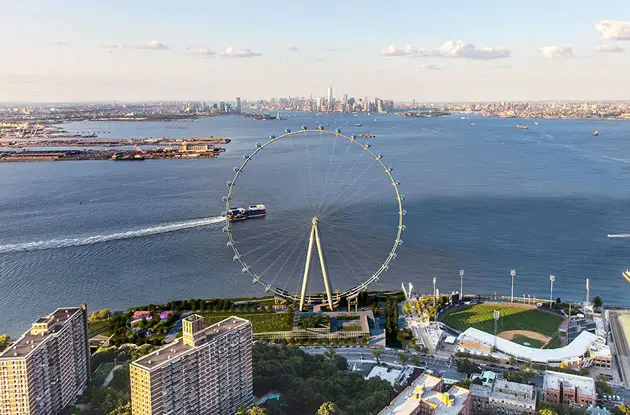 New York Wheel's Opening Delayed Until April 2018
Want more family activity ideas?
Get things to do with your kids
Delivered right to your inbox
"What's great is that people do come to Staten Island; they just have nothing to get off the ferry for," Jonathan Bowles, executive director of the Center for an Urban Future, said to The New York Times. "People on the ferry are going to see this huge wheel beckoning, and lots of people are going to want to do it." Get updates on the New York Wheel's progress.
Never hear 'I'm bored' again with our weekly family-activities newsletter!
Want more content like this? Receive our Scoop packed with great ideas