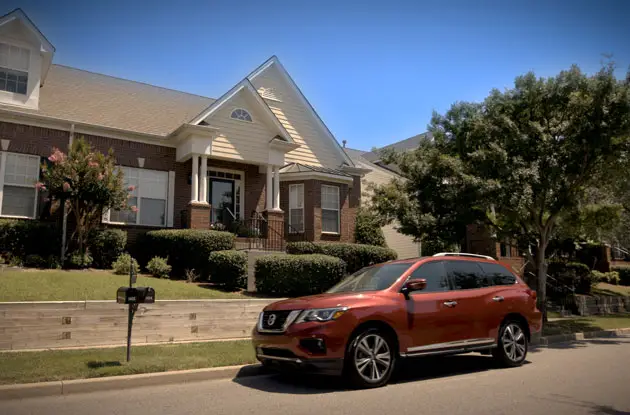 New Technology Aims to Alert Parents to Children Left in Cars
Get health advice sent to you
At-Home Fun for Kids
Get indoor activity ideas
An average of 37 children die in hot cars in the United States every year, and 11 died in July alone, according to USA Today. In the most recent tragedies to get wide attention, two Arizona children—one 7, the other 1—died in separate instances in late July.
Senators Richard Blumenthal of Connecticut and Al Franken of Minnesota introduced a bill last month that would require new cars to include technology for alerting drivers to children left inside when the car is turned off, according to the USA Today report.
Other car makers have already introduced or are working on versions of this technology, in addition to independent companies and individuals doing the same. Nissan's is just the latest attempt to solve this horrific problem with technology. General Motors, for instance, unveiled its own version, called Rear Seat reminder, last year. First installed in the GMCAcadia, it is now standard across all Buick, Cadillac, Chevrolet, and GMC vehicles, according to a GM spokesperson.
For me, I don't pretend to be immune from human mistakes, and I believe we can't get this technology fast enough—let's see it in all cars, now. I love my kids, I care for my kids and am attentive to them, and I'd like to believe I'd never make a tragic mistake like this.
But I'd sure appreciate technological help to help ensure all our kids are safe and never forgotten in a hot car.

RELATED: Find local child-safety professionals and resources to help your family.


Want more content like this? Like us on Facebook!