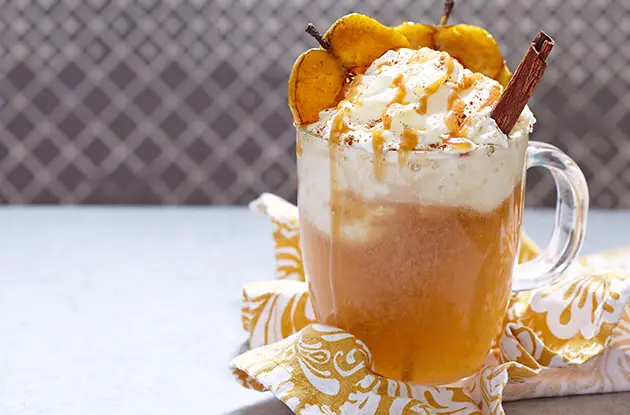 Apple Cinnamon French Toast, Apple Sauce Fruit Leather, and Apple Cider Ice Cream Float Recipes
These North Coast Organic recipes are wholesome and delicious!
Get can't-miss family activities sent to you!
Get the Best Kid-Friendly Activities
Sent to You Weekly!
Directions:
In a large bowl, whisk together the first six ingredients.
Pour into a large pie pan and heat a griddle on medium-high heat.
Add the oil and disperse to cover the entire griddle.
Dip the bread into the apple sauce mixture and coat evenly on both sides.
Toast each piece on both sides until golden brown.
Place on plates and top with powdered sugar and mixed berries. Our favorite enhancements are North Coast Apple Syrup (recipe on website) or honey drizzle.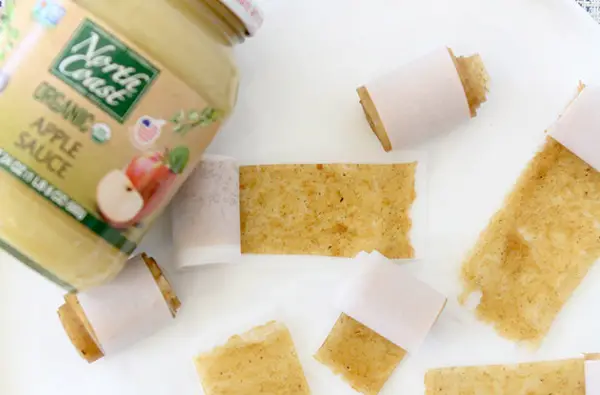 Ingredients:
1 24-ounce jar of North Coast Organic applesauce
1 vanilla bean, beans scraped out
Directions:
Add the vanilla bean to the applesauce and stir to combine.
Place a 10 x 16 inch silicon baking mat over top a metal baking sheet. Pour the apple sauce over top of the silicon mat and spread it intone even layer.
Place the baking sheet into the oven and bake for 2[1/2] – 3 hours.
Remove the baking sheet from the oven and let cool. Cut 10 1[1/2]-inch strips of parchment paper.
Slowly pull the fruit leather off and cut it into 1[1/2] inch strips. Place the fruit leather strips onto the parchment paper strips and roll up.
Images courtesy North Coast Organic.