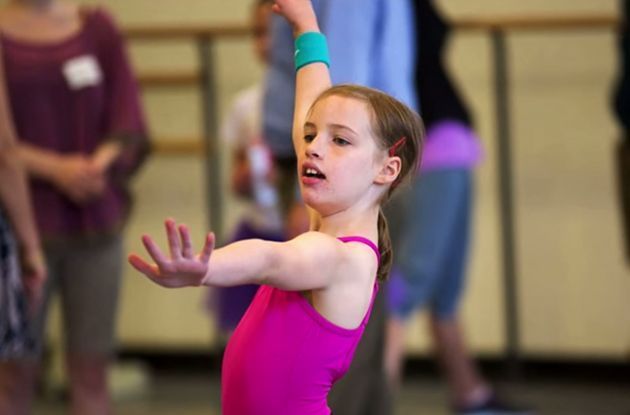 A Chance to Dance: NYC Ballet Creates Workshop for Kids with Special Needs
Plan Epic Summer Outings - Get Activities Sent to You!
Never Hear "I'm Bored!"
Activities Sent Weekly
To her surprise, he ballet responded. With the help of Joseph Dutkowsky, M.D., a cerebral palsy specialist, and two of the New York City Ballet's principal dancers, Adrian Danchig-Waring and Maria Kowroski, it set up not one, but four workshops at Lincoln Center for children with special needs. Pearl was one of the 19 children who took part.
When she first sent the email, Armoza wasn't expecting much from the ballet, if anything. "I thought: The worst they'll do is they'll say they're not interested," she said, but "they just turned it into this amazing program."
Watch the video by Upworthy to see the kids in action:
---
Want more content like this?
---