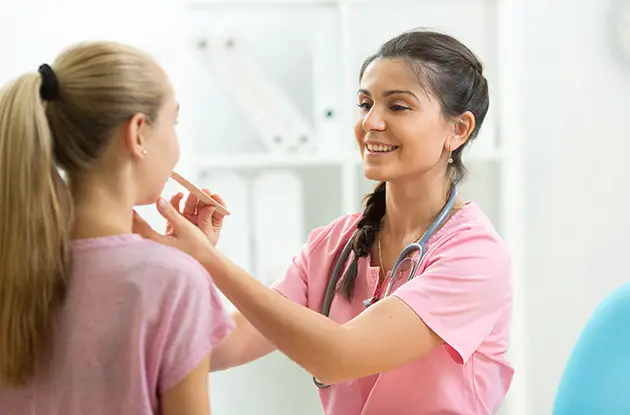 NYC-Based Health Organizations Team Up for Teen Health Fair
MetroPlus Health Plan and NYC Health + Hospitals/ Gotham Health, East New York will host the MetroTeen Health Fair on Saturday, August 18.
Awesome Family Outings—Get Activities in Your Inbox!
Tired of Hearing "I'm Bored"?
Activities Sent Weekly
The MetroTeen Health Fair is part of a series of initiatives MetroPlus and NYC Health + Hospitals facilities have collaborated on to educate the community and its' members—local youth in particular—about health and wellness.
To RSVP or to receive more information about the MetroTeen Health Fair, call Rekha Chacko at 212-908-3739 or e-mail chackore@metroplus.org.
---
Want more content like this?
---