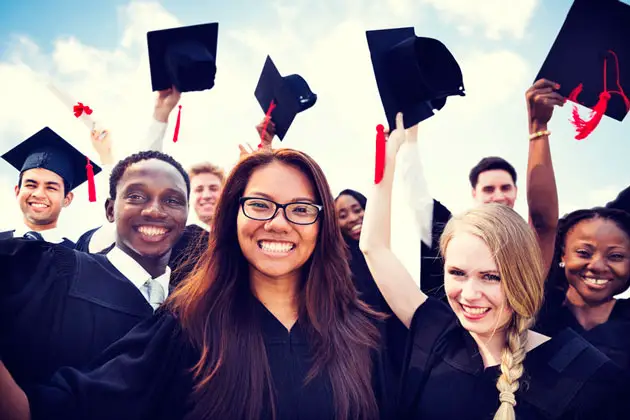 NYC Education Department Working to Diversify Specialized High Schools
Get kid-friendly activities sent to you!
Get the Best Family Activities
Sent to You Weekly!
Many of the students who gain admission take intensive—and expensive— test prep courses, so the city is expanding free tutoring and offering test prep through after-school programs. The Education Department is also hiring up to five outreach workers to recruit more students from underrepresented groups. And this fall, the city will give the admissions test during the school day at five pilot schools, so that students won't have to travel to a separate location during a weekend.
"Our specialized high schools need to better reflect the diversity of our neighborhoods and our city while maintaining their high standards, and this strong package of reforms is an important step forward," said Mayor Bill de Blasio, whose son attended Brooklyn Technical.
The program will cost $15 million over the next four years. It will begin this summer to prepare students for the October test.
RELATED: Find More Schools Near You
Sign up for our newsletter to receive the latest updates on fun events and other family activities in your area.