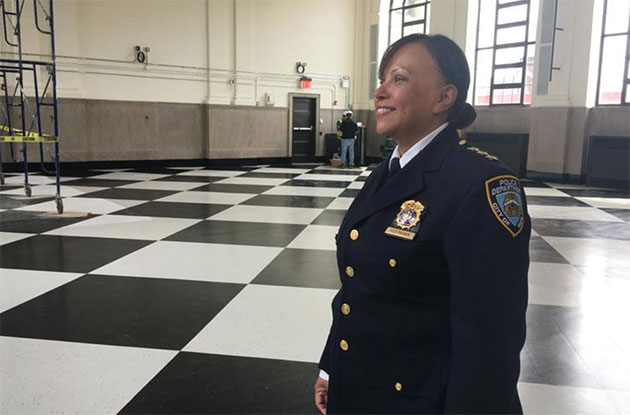 NYC's First NYPD Community Center Will Open in East New York in October
The center will focus on bridging the gap between youth and the police through programming and support.
Get kid-friendly activities sent to you!
Get the Best Kid-Friendly Activities
Sent to You Weekly!
The NYPD and East New York have a turbulent past. 80 percent of ENY residents are Black or Latino, and the crime rate is more than twice as high as the city's, according to data from the Citizens' Committee for Children of New York. According to WNYC, many young people in the neighborhood and nearby Brownsville report having negative interactions with police officers. East New York's Councilman Rafael Espinal told WNYC that breaking down barriers and building trust in the community will be a "large task," but that community leaders can help bridge the gap.
The community center should be open by the end of October, and the public will be able to access services and programming seven days a week.
Main Image: Credit to WNYC.