2017 brought fun for the whole family to NYC!

Get local family events delivered to your inbox.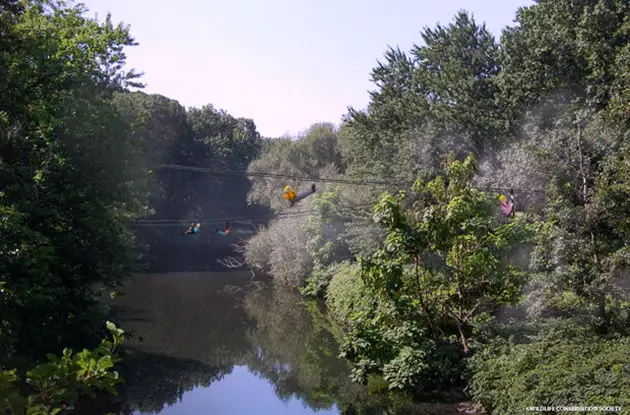 The Bronx Zoo's Treetop Adventure and Nature Trek
The Bronx Zoo upped its game this summer when it added an adventure park to its offerings. New to the zoo are a zip line, seven aerial climbing courses, and a kid-friendly adventure course called Nature Trek. The zip line runs 400-feet long across the Bronx River. The Bronx Zoo Treetop Adventure is ticketed separately from the Bronx Zoo and includes seven aerial adventure courses of varying skill levels from beginner to expert. Each course features eight or more elements or challenge obstacles such as rope bridges, wobbly bridges, tight rope walks, rolling and swinging elements, and more.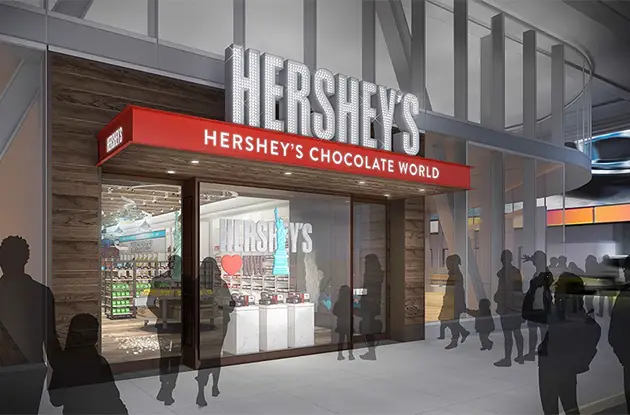 The Times Square store shut it doors for awhile as it prepared to move to a larger location. It opened in the fall, and as we previously reported, provides customers with new offerings such as a "new Hershey's Kitchens Bakery with fresh-baked sweets including brownies and hot cocoa; a candy machine with Hershey's Kisses, Jolly Rancher Hard Candies, and more; a permanent s'mores station for customers to recreate a campfire tradition via a s'mores-serving RV." Guests can also personalize their chocolate wrappers and "Say it with a Kiss" on a large screen where their messages appear.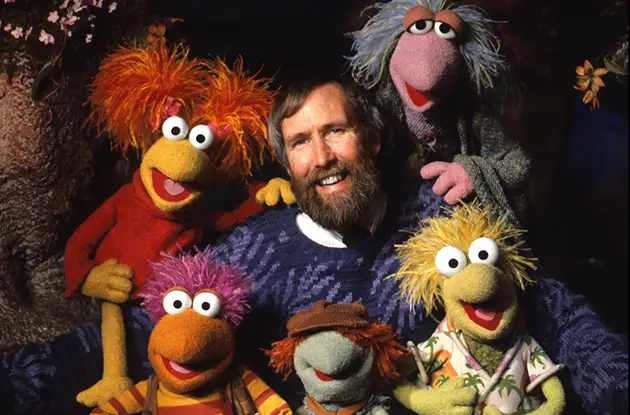 Last July the exhibit got a permanent home at Museum of the Moving Image after a Kickstarter campaign helped raised the needed funds in just one month. As we previously reported, the exhibit includes interactive stations such as, "Puppet on the Screen for visitors to watch themselves perform as a puppet on a television monitor, and Design an Anything Muppet Character: a way for visitors to create their very own Muppet characters." It also features character sketches, storyboards, scripts, photographs, costumes, behind-the-scenes footage, and film and television clips, along with education programs and public events to complement the exhibit. There are 47 puppets on display on display including Kermit the Frog, Miss Piggy, Gonzo, the Swedish Chef, Big Bird, and Elmo.

RELATED:
This Month's Activities and Events Near You